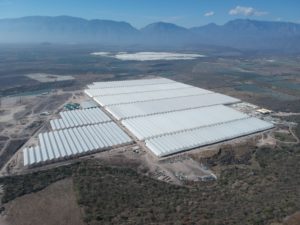 As Europe's specialist in the construction of greenhouses with plastic covers, Richel Group has been renowned for its expertise and know-how for 50 years. Excellence working for every project, from the smallest to the most ambitious.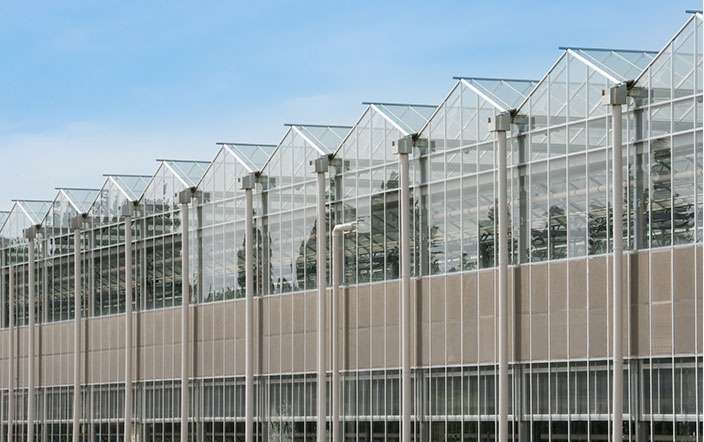 Created in 2004, the Richel Venlo department is dedicated to the design and execution of glass greenhouse projects, as well as to supplying equipment and managing turnkey projects.
> More about our greenhouses Venlo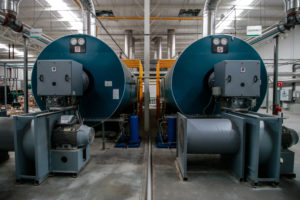 Our extensive experience working for professionals and our renowned expertise in thermal engineering, irrigation, fertilisation and climate control make ou of our equipement department an innovative designer of products adapted to every project.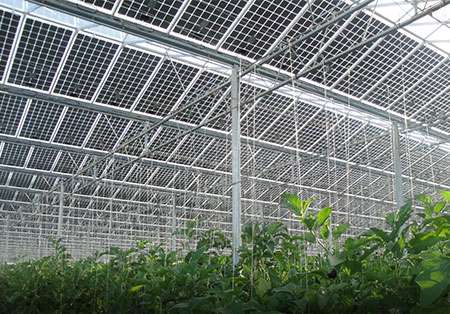 Designs, produces and installs greenhouses with photovoltaic covers. Richel Environnement also develops a range of solutions that focus on renewables and the recovery of waste and heat. Solutions to diversity and to optimise the yield of farms and natural sites.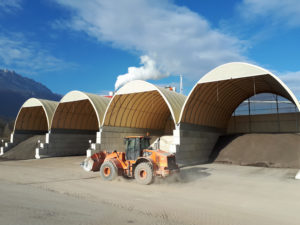 The SHELTERALL® is a modular concept developed by the Richel Group that can be adapted to a multitude of uses.