Realizing a rose greenhouse at an altitude of 2000 meters above sea level, that's what Armenian grower Hayk Vardanyan and his team from Rosefield have done. Their first greenhouse project has just been finished by the specialists of Richel Group. It's a special project because of the location and the opportunities for the Armenian market.
"The intention to establish a greenhouse has been around a long time. I was aware of a number of greenhouses operating in Armenia, including the complex of rose greenhouses. Since greenhouse production was declared a priority sector of the economy of Armenia and given its prospects due to the best climatic conditions in Armenia, I realized that this business is doomed to success. The product will be competitive outside Armenia as well", Hayk explains.
On top
The high-altitude location was carefully chosen by Hayk and his team. "We chose a location at almost 2000 meters above sea level in Saralanj community of Aragatsotn region, Republic of Armenia. From that point on, the intention to grow roses in a greenhouse was confirmed. A higher location would be much more efficient for growing roses than other crops."
Currently the first half of the planned 5 ha high-tech greenhouse is operating. The second phase will be constructed this year. The complete project has been realized by the team of Richel Group. For Davit Tadevosyan, Richel sales manager for the CIS countries, and also for the rest of the Armenian team it is a special project – not only because of the beautiful location and the high-tech project, but also because they are more than proud of it being realized in their mother country.
The Varieties
"Like in the whole world, in Armenia roses are very popular. They symbolize beauty, love, devotion and loyalty. From Armenia roses are exported mainly to the Russian Federation", tells Hayk.
On the other hand, roses are also imported to Armenia from Kenya, the Netherlands and Ecuador. "The young plants of our greenhouse are imported exclusively from Holland. There are 18 varieties of different shades, 14 of which are single-headed roses, the other ones are 4 spray roses."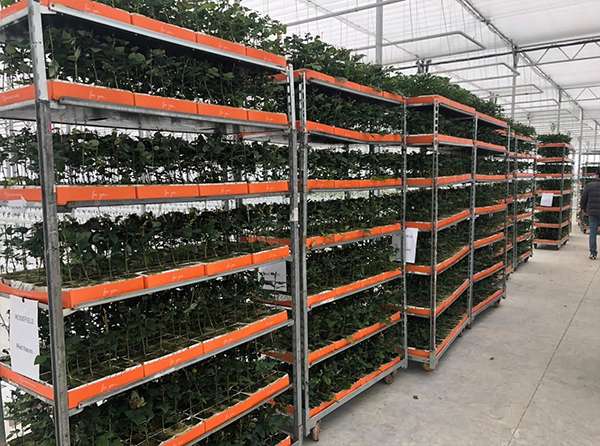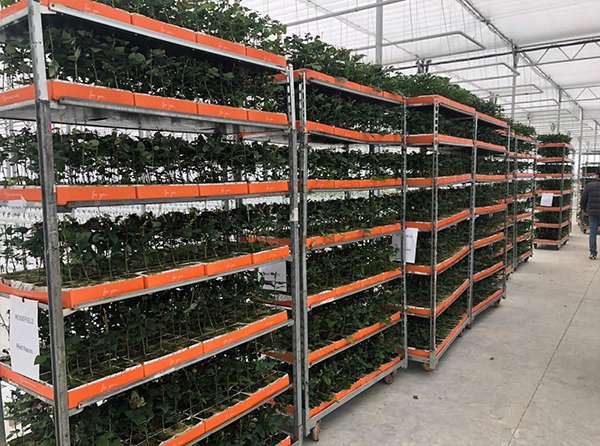 A special greenhouse
To help Hayk and his team on their way, a Dutch consultant agronomist is present. He has been in Armenia for about 10 years and is familiar with the climatic peculiarities of the Armenian highlands.
"Although our greenhouse is not semi-closed, nevertheless, I consider it a special greenhouse due to its location and the number of sunny days. In terms of features, the presence of a screen is quite special. That is not so widespread in Armenian greenhouses."
Gratitude
Hayk likes to express a few grateful words: "In this regard, I would like to take this opportunity to express my gratitude to the French company Richel Group, its Armenian representatives, who provided extensive consulting and spared no effort and energy, did everything possible to complete the project on time during COVID-19 pandemic and the war in Armenia."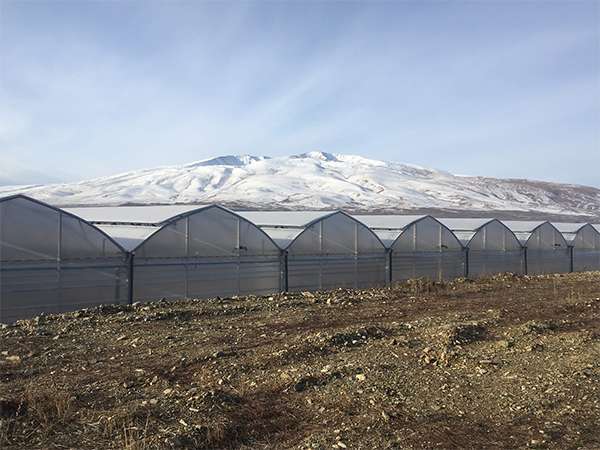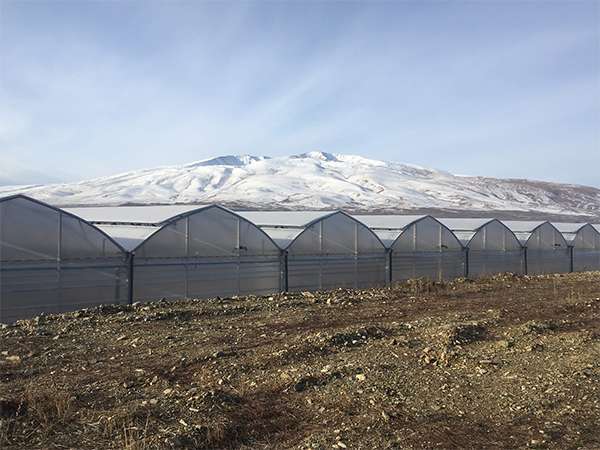 From : Floraldaily.com